At Adopt Coast to Coast, we are passionate about sharing the real-life stories of adopters, which is why we are delighted to introduce you to one adoptive mum's story in our brand-new blog. Each week, we'll share the thoughts, feelings and the ups and downs of the adoption process from the perspective of one mum who has been through the process.
 In this very first blog – we introduce you to our adoptive mum and her family and explore what made them first consider adoption…
---
About me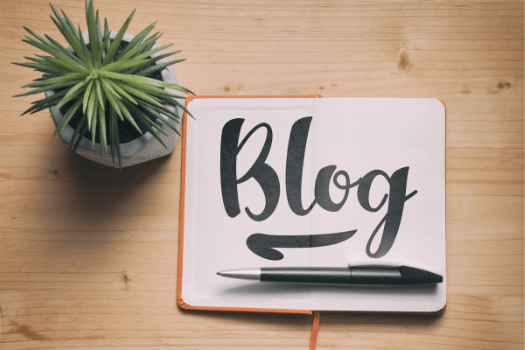 Hello! I'm sorry I can't introduce myself personally, but I'm so glad you've joined me. I started this blog after I became an approved adoptive mum and was waiting for a match with my husband and our three birth children. We are now a family of 6 and have recently enjoyed our third Christmas with our little one following an autumn of 2-year anniversaries…
 2 years ago today we heard your name for the first time

2 years ago today I cuddled you for the first time…
What a delight to be able to share some of these precious moments with you as I embark on sharing our journey with you.
A word of warning – this is just our own little window into what the process has been like for us and I'm just me. I'm not an adoption expert, I'm an adoption 'learner'. Also, my experience of the process will vary in lots of ways from the experience of others. What you read here is not to timescales, nor is it exhaustive or authoritative, but please do explore the Adopt Coast to Coast website for more information and to get in contact with the experts!
In place of an expert, I do hope you will find a friend, a fellow traveller along the twists and turns of the adoption journey. After all, sometimes simply having a taste of something can be more helpful than all the detailed, accurate, nutritional information in the world.
---

Where did it all start?
People can be surprised to hear that with three birth children of our own, we decided to add to our family through adoption, and they are often curious to find out what made us consider adoption in the first place.
As an aside – the more you get to know adopters the more you will see we are a wonderfully wide and varied bunch!
It all started on a family holiday, when our daughter shared that she had been thinking that maybe we could foster. This coincided with my husband and I reading a book about hospitality and an amazing improvement in the depression I suffer from. And so, we opened the door into a place called adoption and found we wanted to walk further in for a better look around.
---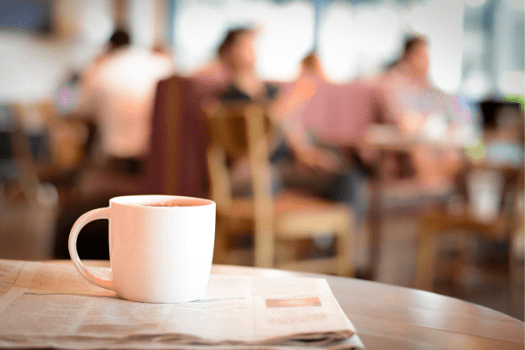 A couple of days later, spotting a little one toddle past me as I sat in a coffee shop, I did a quick Google search for Fostering for Adoption. An acquaintance of mine had been through this process a few years previously and I had filed it away as 'something of interest!'
I rang my husband to check we were on the same page and ready to take the next step by making an enquiry – as we were, I did just that.
In response to registering our interest we received an initial phone call from someone on the council's adoption team to go through some very basic questions and an Initial Visit (IV) was arranged. We had our first experience of a social worker visit when they came to see my husband and I at home in June.
Our adoption journey was officially underway!
 In the next blog our adopter will look at introducing the idea of adoption to their biological children.
---
A note from Adopt Coast to Coast
A huge thank you to our adopter for sharing their own experiences of adoption. Please note no two adoption stories are the same and experiences and timescales will vary for each family.
If you'd like to find out more about adoption and discuss your own circumstances, please get in touch now.
If you want to find out more why not come along to an information event or one-to-one appointment?
Alternatively you could make an enquiry and one of our friendly team will give you a call to discuss your own circumstances and answer any questions you might have.