There is a national shortage of people looking to adopt brothers and sisters, with groups of two or more waiting on average 36% longer to find their forever homes. Here, adopter Jess tells us all about her experiences of adopting a brother and sister when they were aged just 1 and 2 years old.
When you started your adoption story, did you want to adopt siblings?
Yes, we knew from the outset that we wanted siblings, we also wanted them to be fairly close in age which is exactly how it worked out!
Why did the idea of adopting more than one child appeal to you?
There was a number of reasons we wanted siblings. As a couple we knew we wanted more than one child to make our family, adoption gave us the opportunity to be able to do this and if we could do it with children who were already together, to us that could only be a good thing.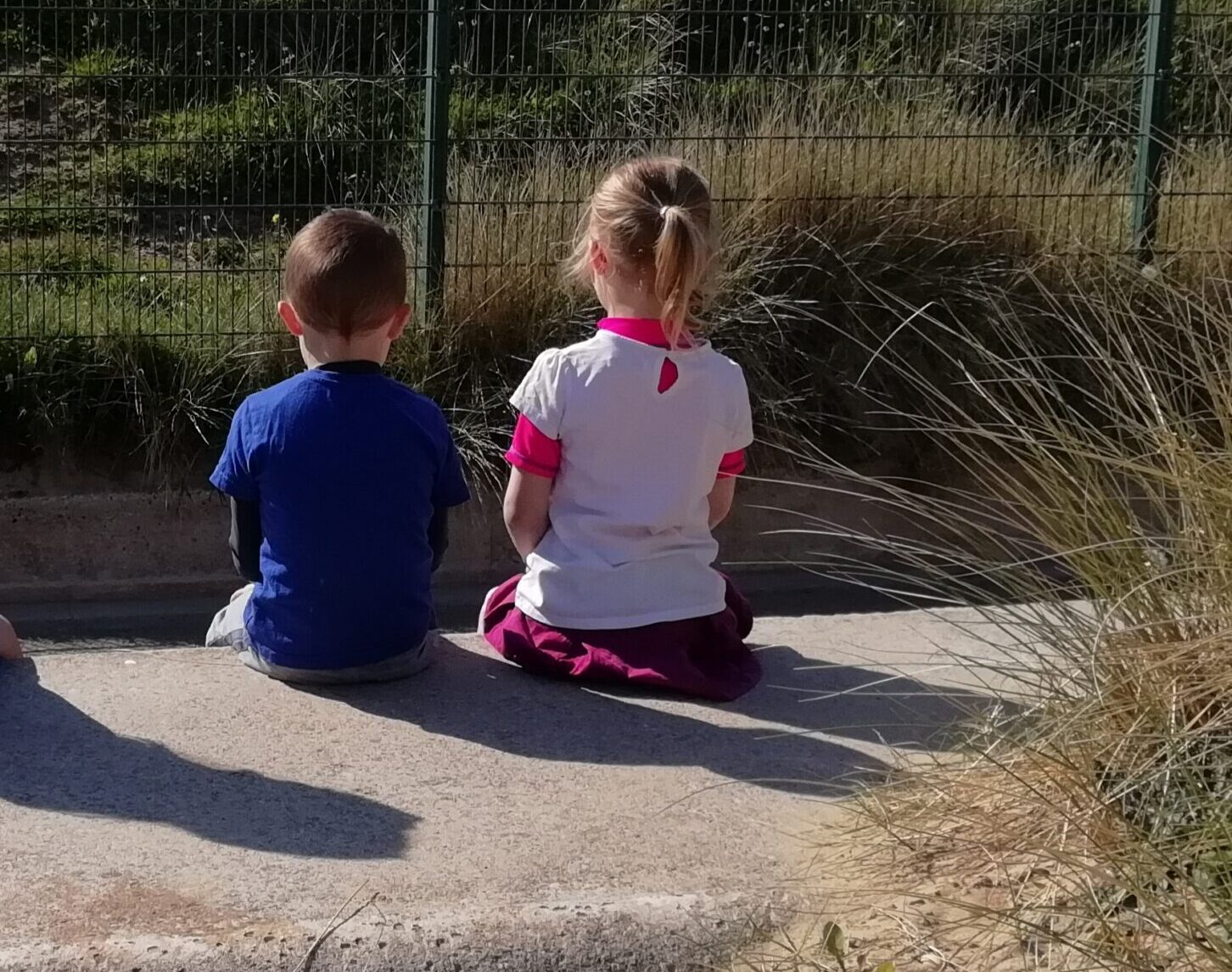 The adoption process can be a long and intense one and we were at a time in our lives when we were ready to go through it to start our family. You can't know if you will be in that place again, so we made the decision to adopt siblings together.
Sibling groups are harder to place and some do end up being separated which is heart-breaking, I can't imagine our two without each other.
All adopted children have experienced trauma no matter how young, by being able to keep them together with their brothers or sisters they already have a bond with it is one less separation for them to experience, one less piece of the jigsaw missing for them.
Were many other people on your training looking to adopt more than one child?
I think the majority of people on our training were looking to adopt a single child. There will be a number of reasons for this, financial, they may already have children, space would be a practical issue, single adopters might only want one child and if this is your first child most sensible people would choose to start with just one!
What were your main concerns about adopting more than one child?
My main concern was being able to give each one enough time and attention, meeting their different needs. That will be a concern for any parent with more than one child, adopted or not. Obviously, everything costs twice as much with two but we had factored that in!
---
What are the biggest benefits of adopting brothers and sisters?
It's hard work but twice the fun, watching them play, learn and laugh together is priceless.
Enabling the children to maintain and build their relationships as siblings. Knowing that they will always have each other to turn to as they get older and begin to understand more about adoption.
In some ways it's easier than having an only child, they always have each other to play with so you perhaps get more chance of a peaceful cup of tea – on the other hand, you end up being referee sometimes.
Also only going through the assessment process and panel once is a bonus!
What is the hardest part about adopting more than one child?
Splitting your time to spend it with them individually and getting time alone or as a couple. Although the children are different ages, they came to live with us at the same time so we didn't have the benefit of getting to know the older one first as would usually happen with birth children.
As our two are so close in age it is hard not to compare them. As they get older and you see their personalities and preferences come through this is getting easier.
What advice would you give to anyone considering adopting more than one child?
Absolutely do it if you feel it is for you. The rewards far outweigh any of the hard stuff, and it is hard.
It's important to try and give yourself a break and to use your support network, that is definitely allowed.
---
Find out more
If you want to find out more about adopting more than one child get in touch now to find out more.
Read about the benefits of adopting brothers and sisters in our press article.