The Regional Adoption Agency for Durham County Council is putting adoption on the agenda at the upcoming Durham Pride event – an annual event held in celebration of the region's LGBT+ community.
Adopt Coast to Coast was launched earlier this year as the new name in adoption for Cumbria County Council, Durham County Council and Together for Children, which delivers children's services on behalf of Sunderland City Council.  Adopt Coast to Coast will be hosting a stall at the Pride event to encourage those from the LGBT+ community to consider adoption as a way to start or grow their families.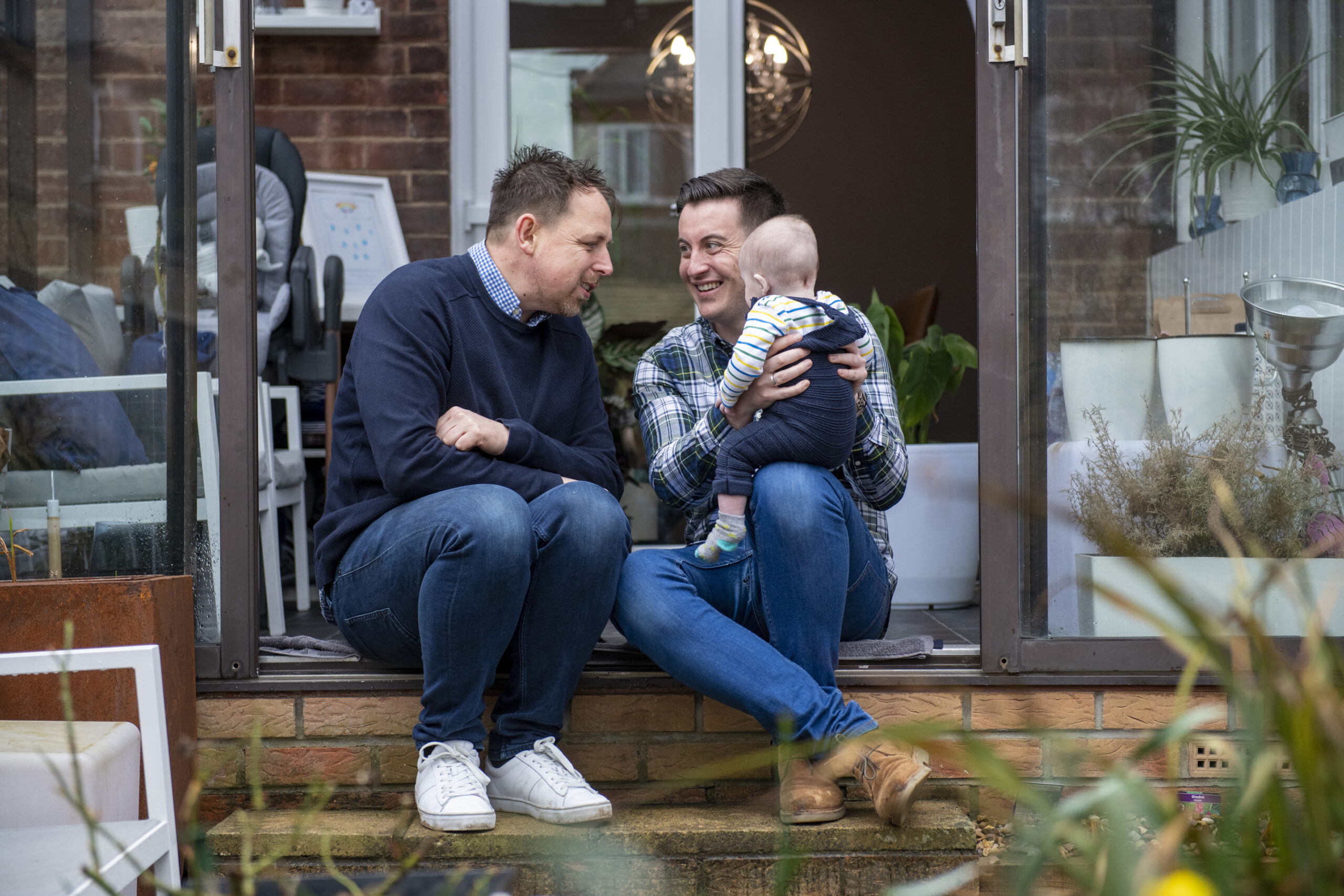 2021 marks the 7th year of Durham Pride celebrations, with festivities set to take place at The Sands Filed in Durham on Saturday 31st July. The ticketed event is expected to attract around 5,000 attendees, and visitors will be treated to entertainment from the main stage which will be hosted by local act Tess Tickle.  The event will also host a fairground as well as boast several bars, stalls and food operators.
Paula Gibbons, Head of Service for Adopt Coast to Coast said: "Research shows that around a quarter of the population don't know that those from the LGBT+ community are eligible to adopt and we want to dispel these misconceptions.  In the last two years alone 23% of our adopters from Durham have been from the LGBT+ community which is in line with the national average of around 1 in 4, and we are well placed to support adopters from their initial enquiry right through to providing ongoing support once a new family is formed.
"Adoption is about finding safe, loving, and secure homes for children in need, and it is a wonderful, practical and proven way for people to start or grow their families.  By attending Durham Pride we hope to encourage anyone who is interested in adoption to find out more – whether you're single, married, in a civil partnership or living together, we're here to support you and offer advice on your own situation."
As well as hosting a stand at Durham Pride, Adopt Coast to Coast will be working in partnership with the event organisers to carry out research into the perception of adoption and to better understand barriers to adoption within the LGBT+ community.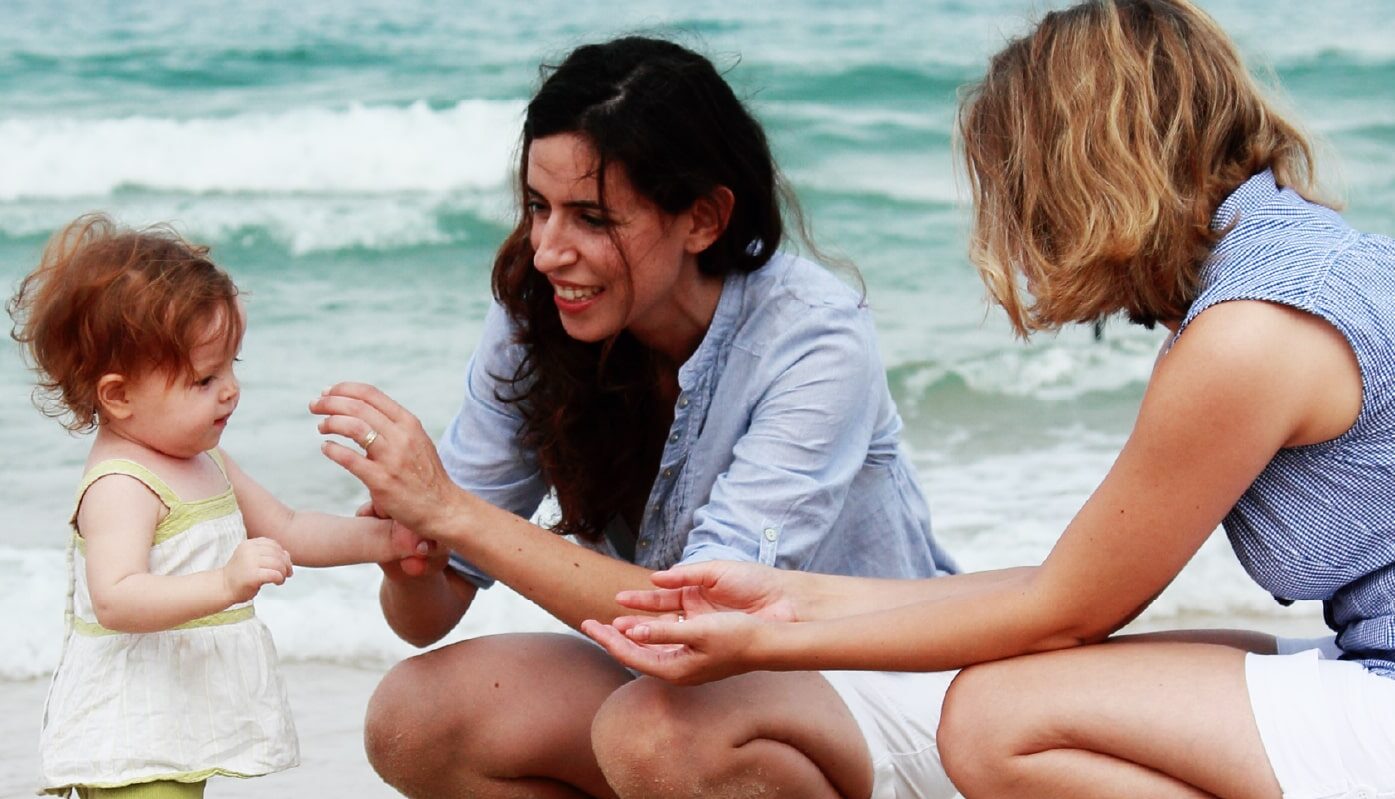 Durham Pride chair Mel Metcalf said: "Durham Pride celebrates diversity but also helps raise awareness around equality and promotes opportunities for the LGBT+ community in Durham and Darlington.  We have worked to engage with many services for better LGBT+ inclusiveness, and we are delighted to welcome Adopt Coast to Coast to our event."
The Adopt Coast to Coast partnership allows the three local authorities to work together to speed up the adoption process for prospective adopters and to find the best match for the babies and children from across Cumbria, Durham and Sunderland.
To find out more make an enquiry.
Buy tickets for Durham Pride at https://www.eventbrite.co.uk/e/durham-pride-2021-tickets-151724527145