Adopt Coast to Coast announces new one-to-one appointments in Cumbria and online information event dates for this spring.
Adopt Coast to Coast is looking for people in Cumbria and the surround area to find out more about adoption through its upcoming online information events and series of one-to-one appointments. Having launched in April 2021 as the Regional Adoption Agency (RAA) for Cumbria County Council, Durham County Council and Together for Children (Sunderland City Council) Adopt Coast to Coast is looking for forever homes for over 100 children who are currently in their care.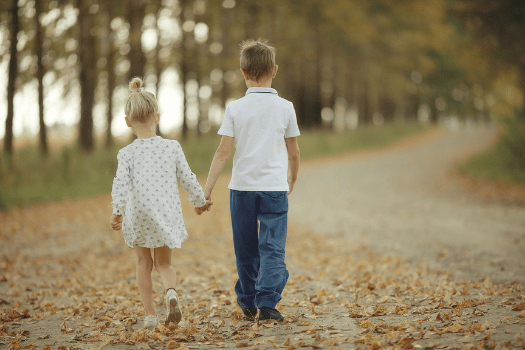 The partnership is looking for adopters for children of all ages and background and have a particular need for families who can offer safe, loving permanent homes for brother and sisters, children aged 5 and over and children with learning difficulties or disabilities.  The team are also looking for families who are interested in finding out more about Fostering for Adoption placements for children.
For those who prefer to meet someone individually to find out about the process and talk about their own circumstances, Adopt Coast to Coast will be hosting four days of face-to-face bookable appointments throughout Cumbria over the coming months.  The one-to-one sessions with adoption experts from Cumbria County Council last around 45 minutes and are open to anyone who is interested in finding out more about adoption as a way to start or grow their family.
One-to-one appointments need to be booked via the Adopt Coast to Coast website and are available as follows:
Friday 4th March at Penrith Library, Penrith, CA11 7YA
Monday 25th April at Workington Library, Workington, CA14 2NA
Wednesday 25th May at Cumbria House, Carlisle CA1 1RD
Thursday 23rd June at Kendal County Hall, Kendal LA9 4RQ
Adopt Coast to Coast also hosts two online information events every month where experienced adoption staff explain the adoption process, talk about the children in need of permanent homes and welcome a guest speaker who will talk about their own experiences of adoption.
Thursday 3rd March at 7pm
Saturday 19th March at 10am
Monday 4th April at 7pm
Saturday 23rd April at 10am
Email adoptcoasttocoast@durham.gov.uk to book a place at an information event.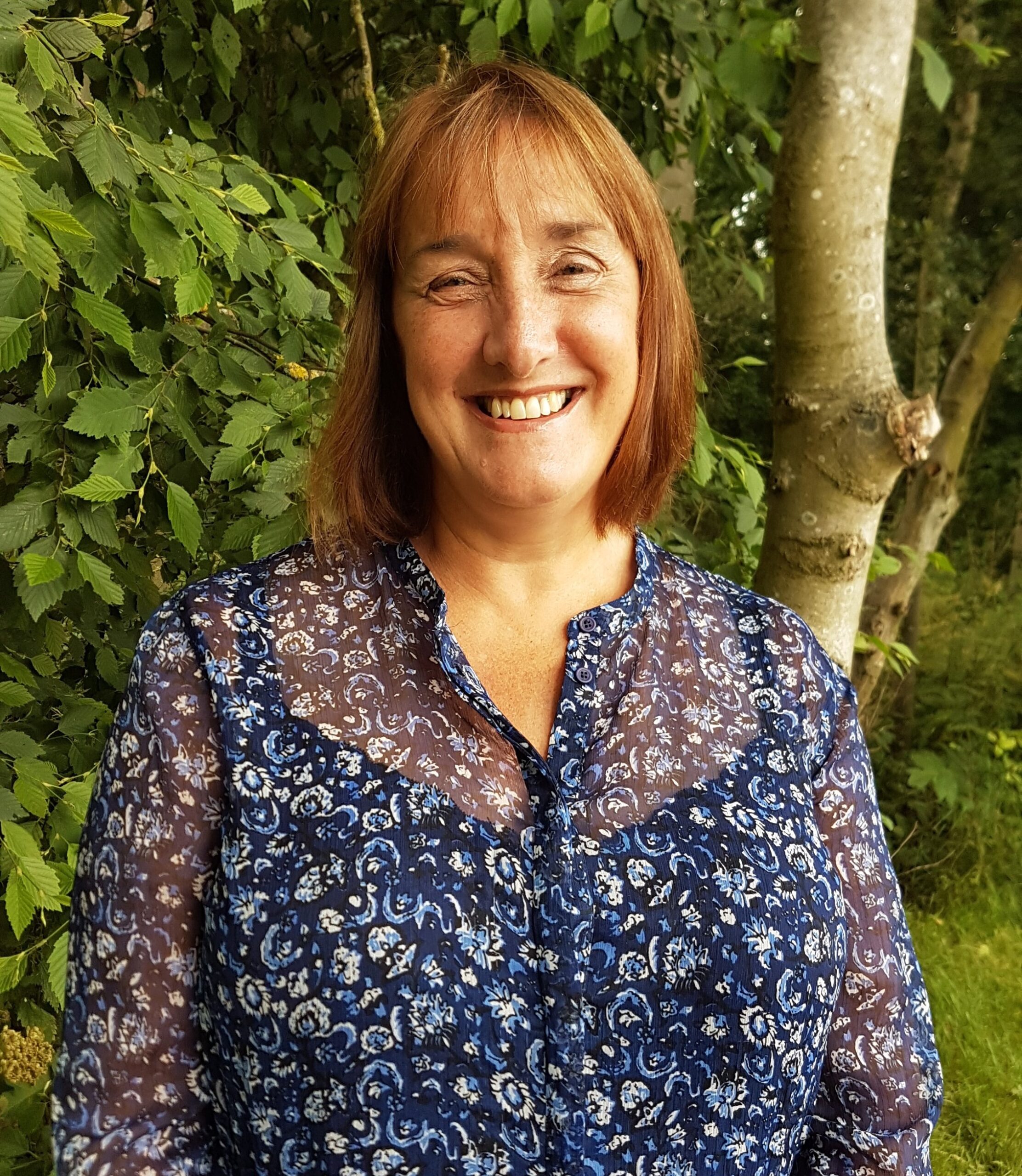 Paula Gibbons, Head of Service for Adopt Coast to Coast said: "There are still a lot of misconceptions about who is eligible to adopt and the application process itself. Our information events and one-to-one appointments are designed to explain how adoption works and shed light on any initial questions people may have about the process or their own suitability. We encourage anyone who is interested in finding out more about adoption to come along to hear what we have to say – there's no expectations to progress but it may answer some lingering questions, put your mind at ease and give you food for thought."
Cllr Anne Burns, Cabinet Member for Children's Services, said: "Adoption is a wonderful way to change the life of children who need a permanent family, and we are always looking for prospective adopters to come forward for children of all ages and backgrounds.  At the moment we are particularly looking to recruit adopters for brother and sisters who need to grow up together, children aged 5 or older, and those with additional needs, and would encourage anyone who has thought about adoption but hasn't yet taken that first step to come along to an event– after all many of our adopters say taking that first step is the hardest part."
Adopt Coast to Coast partners offer full training and support throughout the application process to both prospective adopters and their families, and ongoing support is available once a new family is formed.
For further information on Adopt Coast to Coast please visit adoptcoasttocoast.org.uk    or call 03000 268 268.