Paula Gibbons is Head of Service for our Regional Adoption Agency (RAA) Adopt Coast to Coast meaning she is responsible for overseeing the adoption activity of all three of our partners – Cumbria and Durham Country Councils and Together for Children which offers services on behalf of Sunderland City Council.
——
What does your role as Head of Service for Adopt Coast to Coast involve?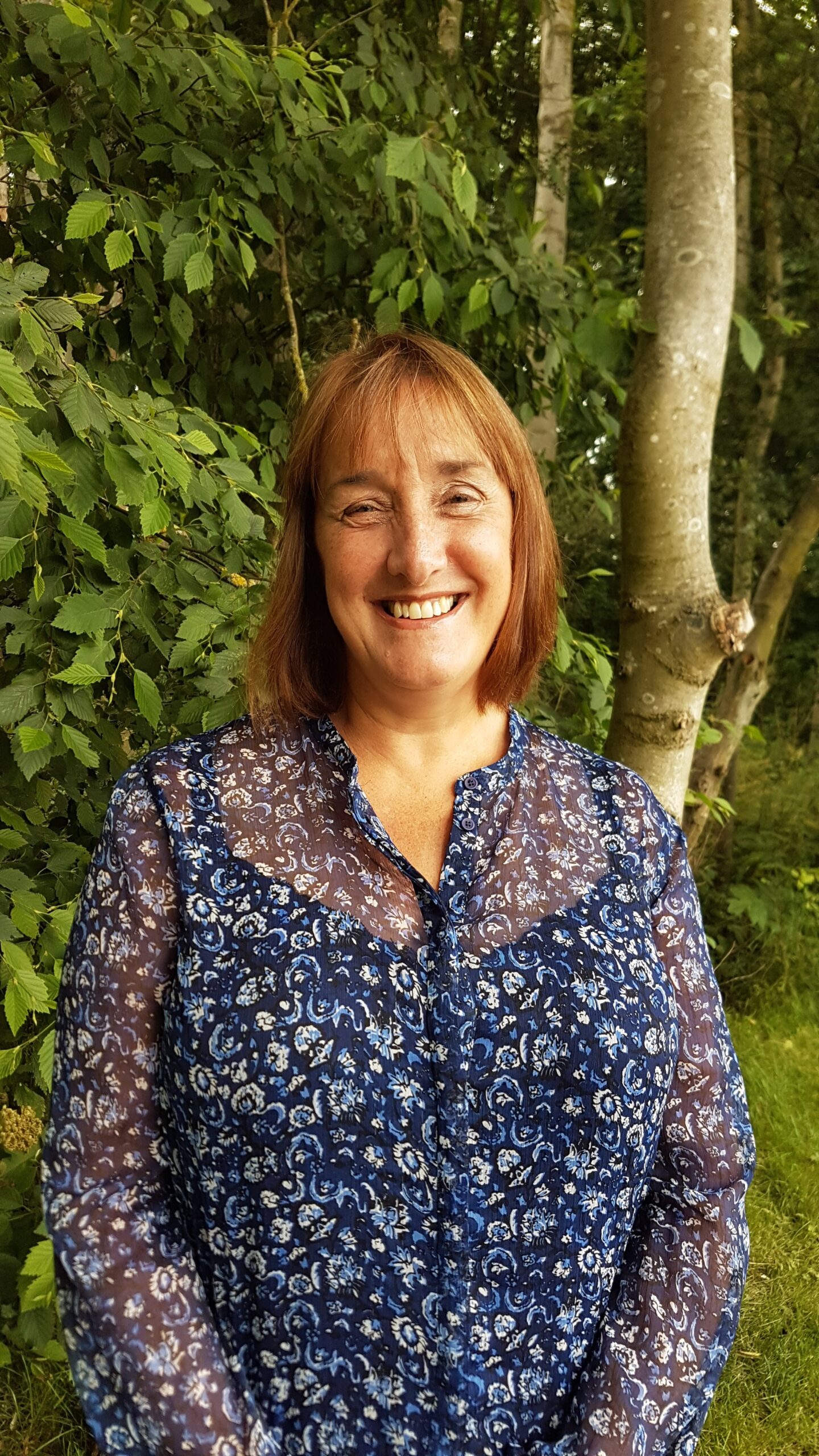 As Head of Service for Adopt Coast to Coast I am the link between our three partner local authorities and our Governing Board who oversee our activity.  My role is to coordinate the improvement of practice for our adopters and children who have plans of adoption.  As a member of the National RAA Leaders' Group, I along with the other leaders have the opportunity to shape the national and regional development of adoption services in England to improve access and support for adoptive families.
What made you want to work within adoption?
I have always wanted to work with children – I started my career as a nursery nurse before moving into residential care within a children's unit.  From here I decided to study to be a social worker qualifying in 1994.  I have principally worked in fostering and adoption becoming team manager and then later service manager.  I worked within a local authority in the North East of England for over 20 years before taking on my current role of Head of Service at Adopt Coast to Coast in 2020.
What is the most challenging part of your job?
I have a passion for growing and improving services. As a Regional Adoption Agency configured through a partnership model, there were concerns that the model didn't give enough authority to any of the partners for it to work effectively, but for us it was the least intrusive model.  We worked hard to achieve a partnership that not only supports the children in our care but also makes the process quicker for prospective adopters and utilises the skills of the extremely talented teams – we make it work by being transparent and clear in our objectives and by recognising that adoption services are not 'one size fits all'.
What is the most rewarding part of your job?
I love my job and having the opportunity to play a small part in helping people achieve what they really want to in life by supporting them in starting, or adding to, their family is a privilege.  There are of course difficult decisions to make and challenges to overcome but there are so many opportunities in adoption to improve the practice and elements we can improve that mean it is amazingly rewarding.
My favourite part of the job is meeting children years after we've matched them and seeing them with their family.  I also love when adopters come back to adopt with us again – it shows they have confidence in our agency.
There is often misconception about adoption – what do you wish people knew about adoption?
I worry that people rule themselves out due to the experiences of others which they may have heard third hand.  We are not looking for a certain type of person, couple or family.  The only requirement is that you must be over 21, but people do worry if they will be suitable.  We understand that it is an enormous step to make that first contact, so I want to reassure people that our staff are approachable and supportive.  There is no pre-set list of credentials – it's all about the individual applicant and matching them to a child or children who is the best fit for them.  I also want people to know that you don't have to be perfect to adopt – after all nobody is perfect.
What would you say to someone thinking about adoption?
I would love for people to have the confidence to call us in the first place – there's a lot of assumptions about adoption but everyone is different.  For instance, we know people often struggle with infertility before coming to us and they have faced disappointment in the past which can put people off applying to adopt.  We also find that with couples that the partners don't usually come to the conclusion that adoption is right for them at the same pace – this is true about most things in life and that's ok, that doesn't mean you can't start looking into it.  I would encourage anyone even just considering adoption to come to an information event to find out more – from here you can decide if it's right for you and if it's not the right time the door is always open for when it is.
Why should people adopt with Adopt Coast to Coast?
We are the only Regional Adoption Agency to stretch the breadth of England meaning that we are able to find forever homes for children who are from across a large geographical area.  We have three fantastic teams who are ready to help those who want to find out more about adoption and because of our geographical coverage we are able to better support our families pre and post-adoption.