Join an online adoption information event this September to find out more about adoption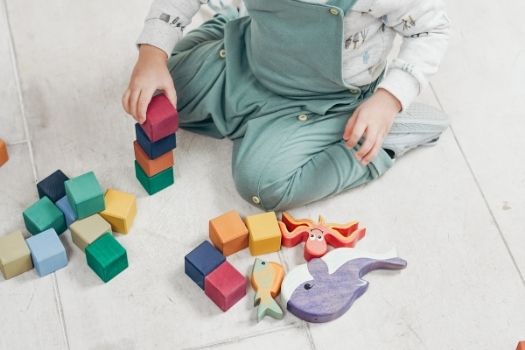 If you've been thinking about adoption but aren't sure where to start, our adoption information events are the ideal place to start. They are  held online so you can join us from wherever you are, and we host one weekend and one evening session every month.   At each information event, our adoption experts will give an overview of the adoption process and talk about the children in our care.
We also welcome a guest speaker to each event who is kind enough to share their own experiences of adoption with guests.  There is also plenty of opportunity for guests to ask questions to both the adoption team and guest speakers if they feel comfortable doing so.
Whether you're new to the idea of adoption or have been researching it for a while now, our information events are a great starting point, but there's also no expectation for you to progress should you decide it's not right for you or the timing isn't right.
Our events are open to everyone and no matter what your background, relationship status, sexuality, employment status and current family set up, you would be warmly welcomed to an Adopt Coast to Coast information event.
Events last around an hour but can last a bit longer depending on how many questions guests ask.
---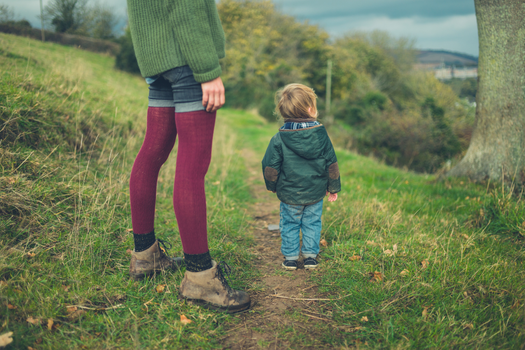 Date: Wednesday 7th September
Time: 7pm
—
Date: Saturday 24th September
Time: 10am
——

To book onto one of our events please email adoptcoasttocoast@durham.gov.uk stating which date you'd like to attend, your location and if you are bringing anyone with you, and one of our team will send you the link for the event. 
---
What our guests say…
There was plenty of information, but not too much at the information event. Your guest speaker was amazing and super reassuring!  After the event I was super excited. The guest speaker said when he started the process he began to think "my child could be born already" and that really hit home with me, that my child could be alive right now. My husband and I decided that night, that we were going to apply.
Sophie, information event guest
Attending the adoption information event was a fantastic experience for us – we'd researched other local authorities in the area but this training really stood out.

Jane, information event guest
---
Adopt Coast to Coast is the Regional Adoption Agency for Cumbria County Council, Durham County Council and Together for Children which delivers children's services on behalf of Sunderland City Council.  We have a shared vision for Adopt Coast to Coast where  "…children will achieve their full potential within a loving and secure family, and everyone affected by adoption will receive a high quality innovative and sustainable service."
In order to find the right homes for the children in our care, we support prospective adopters from across the north east and north west of England on their adoption journey.  We're by your side all the way from initial enquiry, right through to adoption preparation training, producing a Prospective Adopters Report, going to panel, matching and once a new family is formed.  We  also provide ongoing post-adoption support to suit each individual family which could include training, therapy, events and advice.
Find out more
If the information event times above don't suit please look at our alternative dates or consider booking one of our one-to-one sessions.
Find out more about what you'll learn at an Adopt Coast to Coast information event in our news article.