We often get asked about the children in our care, so here we introduce you to 4-year-old Benjamin and 3-year-old Harry – two brothers who are full of fun and adventure and share a love of dinosaurs!
Being so close in age Benjamin and Harry are firm friends who are said to have a loving, caring relationship. We are currently looking to find them a forever home with a family who can keep them together and help them both thrive.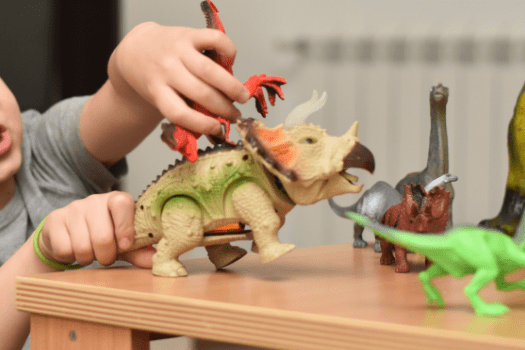 Benjamin (four)
As the eldest of the two, Benjamin is four and described as having olive skin, dark brown hair, gorgeous large brown eyes.  Benjamin has an irresistible cheeky smile and a personality to match!
Described as a sweet little boy who is very affectionate, Benjamin absolutely loves hugs and cuddles, and he has a very close relationship with his little brother Harry who is just over a year his junior.
Benjamin is a big fan of dinosaurs and even chose a dinosaur theme for his bedroom at his foster carers' house. He loves nothing more than a day out or going for walk – and his dinosaur hat and Mr Tumble bag are essential accessories!  Alongside his brother Harry, Benjamin loves playing dress up and they happily spend time playing with their toys together as well as independently.
---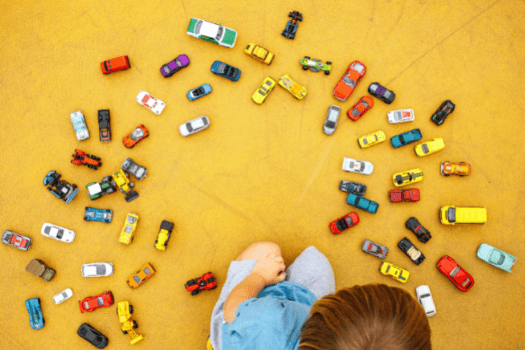 Harry (three)
The youngest of the brother Harry is three and described as dark blond with fair skin and large blue eyes – and he has a memorable and infectious smile to boot.
Harry is described as a kind and sweet little boy who loves playing with his older brother Benjamin as well as by himself.  He loves spending time playing with toys and his favourites are cars and building blocks and like his big brother he also loves dinosaurs!
Harry is happily settled at nursery and loves playing in the outdoor area.  When not in nursery he enjoys being outdoors and family trips to the park.  Harry is growing in independence, and he gets himself dressed in the morning and ready for bed at night too.
Harry's speech is a little delayed but he's making great progress and is enjoying learning new words every day – he is due to start work with the speech and language team soon to further support his development.
Being a big fan of cars, Harry loves wearing clothes with cars on, and his bedroom is also decorated with his favourite car stickers.
---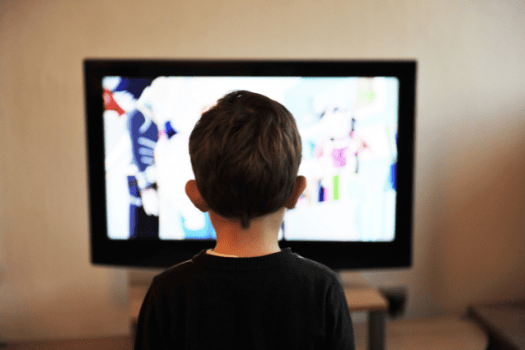 The boys are healthy little boys who love being outdoors but are also equally happy curled up in front of the TV – they love Twirlywoos, Ben and Holly and dinosaur movies.
Benjamin and Harry have had a tough start in life and their own birth parents have experienced troubled childhoods, substance abuse and domestic violence which has resulted in the children becoming cared for. We are now looking for a family who can provide the boys with love, stability, security and fun on a permanent basis.
We are looking to keep these brothers together through adoption.  If you think you could provide a safe and loving home for children like Benjamin and Harry complete our enquiry form now or email us at adoptcoasttocoast@durham.gov.uk
---
Find out more
Hear first-hand from our real-life adopter Jess about her experiences of adopting a brother and sister in this Q&A.
Watch our case study with Andy and Steve, who adopted two brothers here.
Make an enquiry to start your adoption story.
*names and images have been changed for safeguarding reasons.