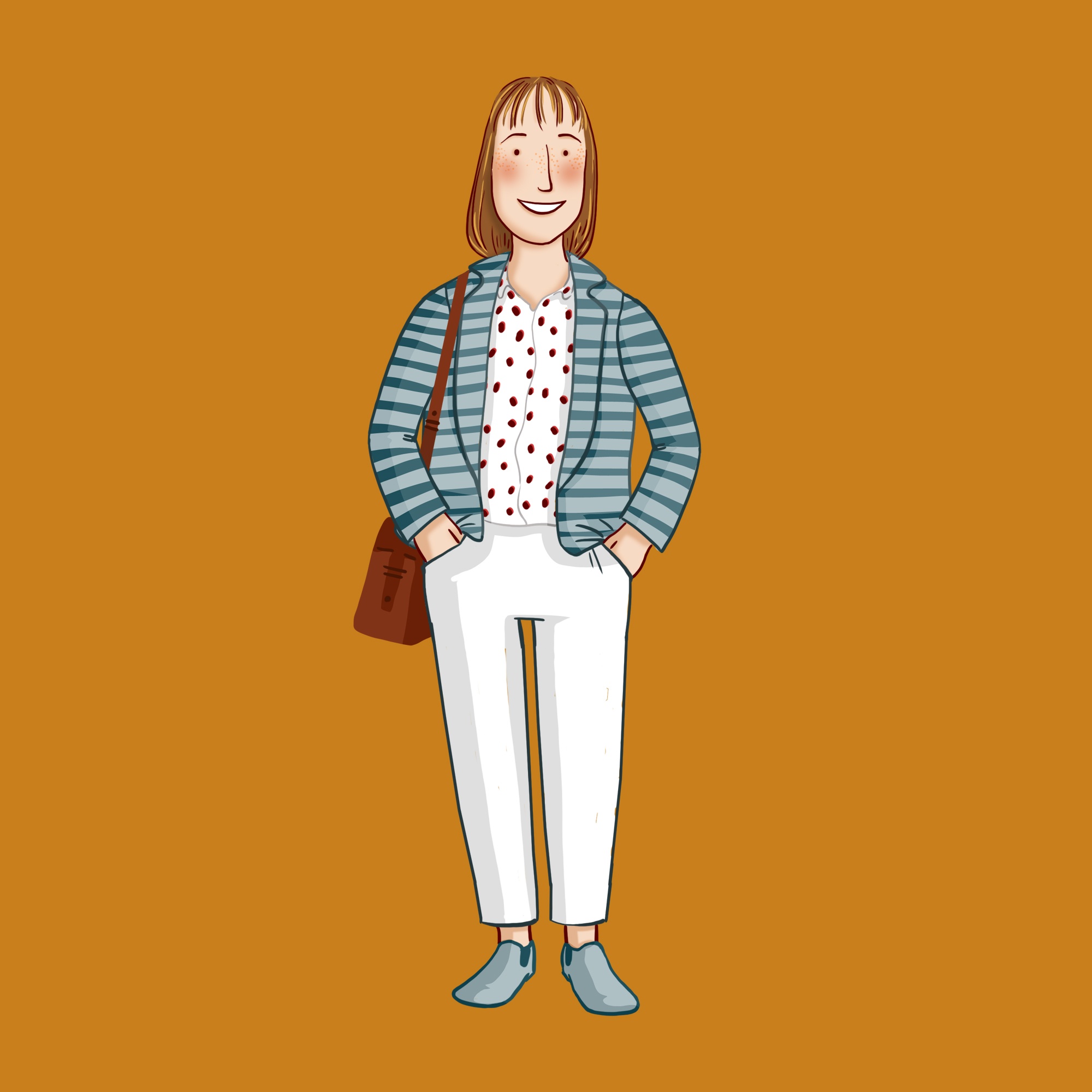 This National Adoption Week, we are delighted to announce that Adopt Coast to Coast's Head of Service Paula Gibbons has lent her voice to this year's campaign.  Not only has Paula been transformed into a fantastic illustration by illustrator and adoptive parent, Garry Parsons but she also features in her very own animation.
This year's campaign focuses on sharing the stories of those affected by adoption – looking at the highs and lows and championing all the voices involved in the process that are often less heard.  With a career spanning almost 30 years  in social work, Paula talks about her own experiences of adoption in the video below.
Paul Gibbons, Head of Service, Adopt Coast to Coast said:
Adopt Coast to Coast launched just over 6-months ago and we are happy to support National Adoption Week and to share some of the important stories behind adoption.  We've come a long way in changing attitudes about adoption and conversations about adoption are more open than they ever have been, but there's still a lot work to be done.  Our aim is to dispel the misconceptions about who can adopt, take away some of the stigma and raise awareness on how to start the process in the first place.  Campaigns like this which share real stories greatly help our efforts and I am honoured to be able to share some of my own story through the National Adoption Week campaign – it's certainly the first time I've been illustrated in my career!
Find out more about Paula, what advice she would offer prospective adopters and her role at Adopt Coast to Coast in this Q&A with Paula Gibbons!
You can also read about Paula in this article for The Metro. 
Watch Paula's full story below:
If you're interested in finding our more about adoption why not attend one of our information events?
October events November events